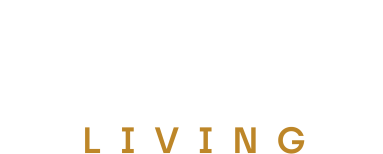 Młode Miasto at last
Create a new city with us! Młode Miasto. Settle in the heart of Gdańsk, in DOKI - a modern and full of energy urban area!
WATCH MOVIE
The Place
The lands of the former Gdańsk Shipyard are awakening from slumber.
The lands of the former Gdańsk Shipyard are awakening from slumber.

Following the needs of the city as well as world trends, over 20 years ago an idea was born in Gdańsk to spur to life the historical lands of the Gdańsk Shipyard and to give them back to citizens. Euro Styl was one of the first developers to put this dream in practice, to breathe spirit of modernity by participating in creation of the Młode Miasto quarter and assigning it a new, urban order.
DOKI, which is part of the Młode Miasto quarter, will create an exceptional space in Poland, which will consist of DOKI Living residential development, DOKI Office office development built by Torus Company and of MONTOWNIA – a revitalised workshop for assembly of submarine hulls – with its future impressive food hall and serviced lofts.

Thanks to this combination, DOKI will be a dream place for living, working, and spending free time – in a unique urban space.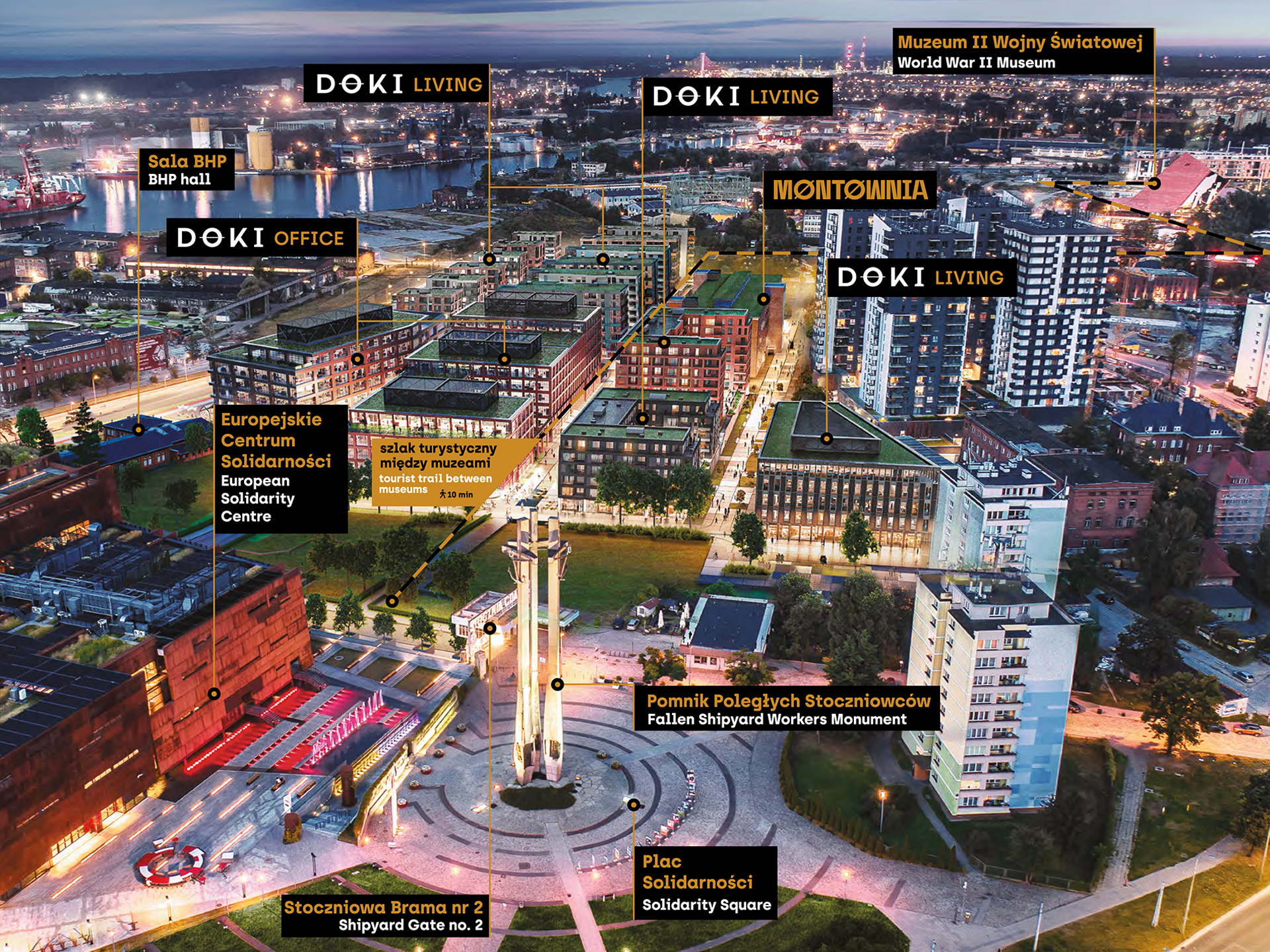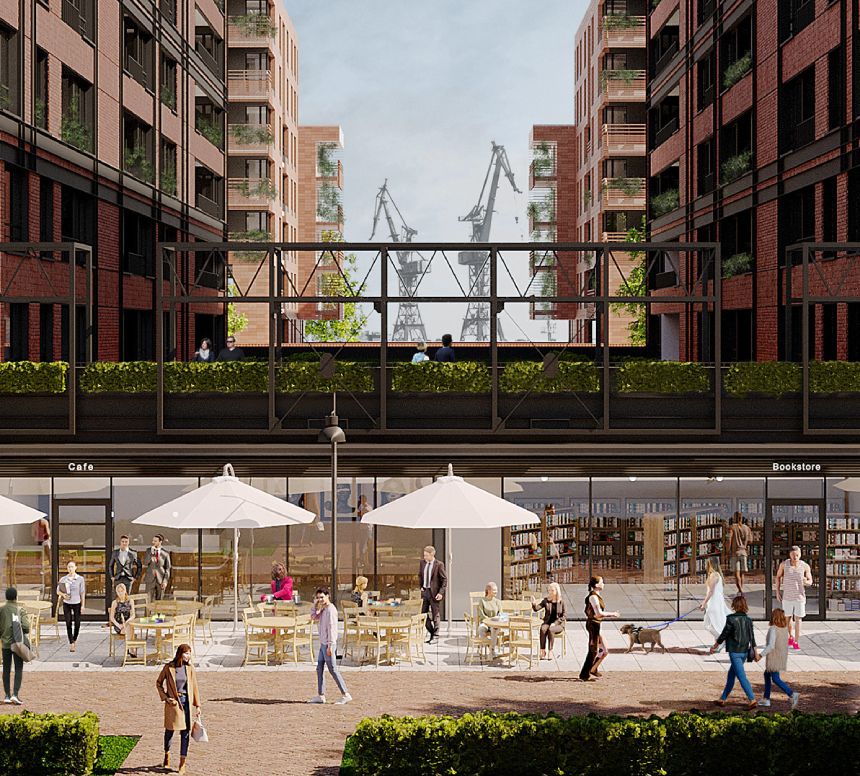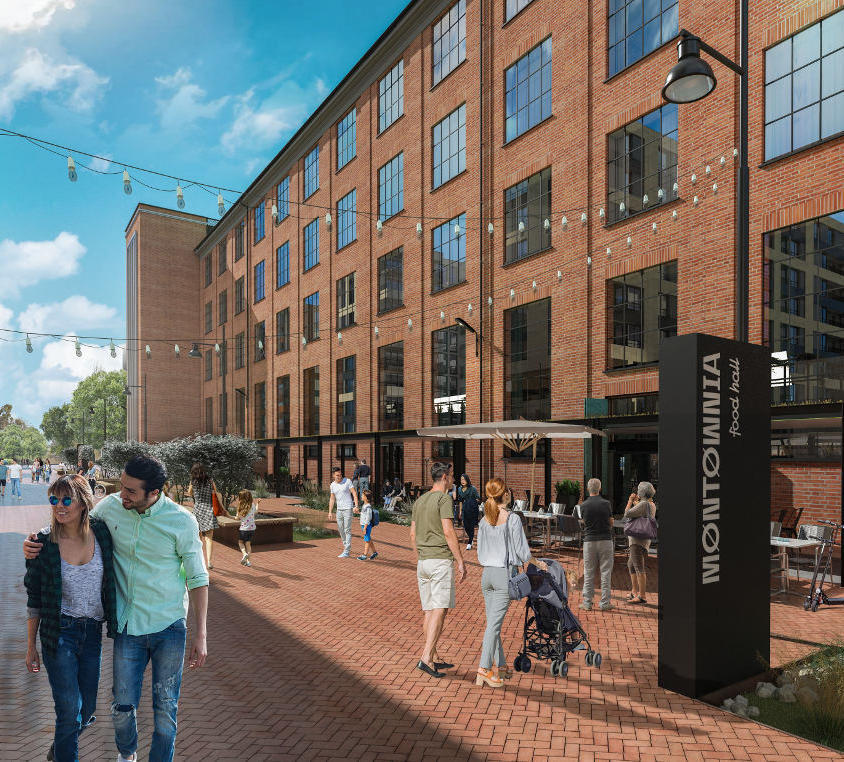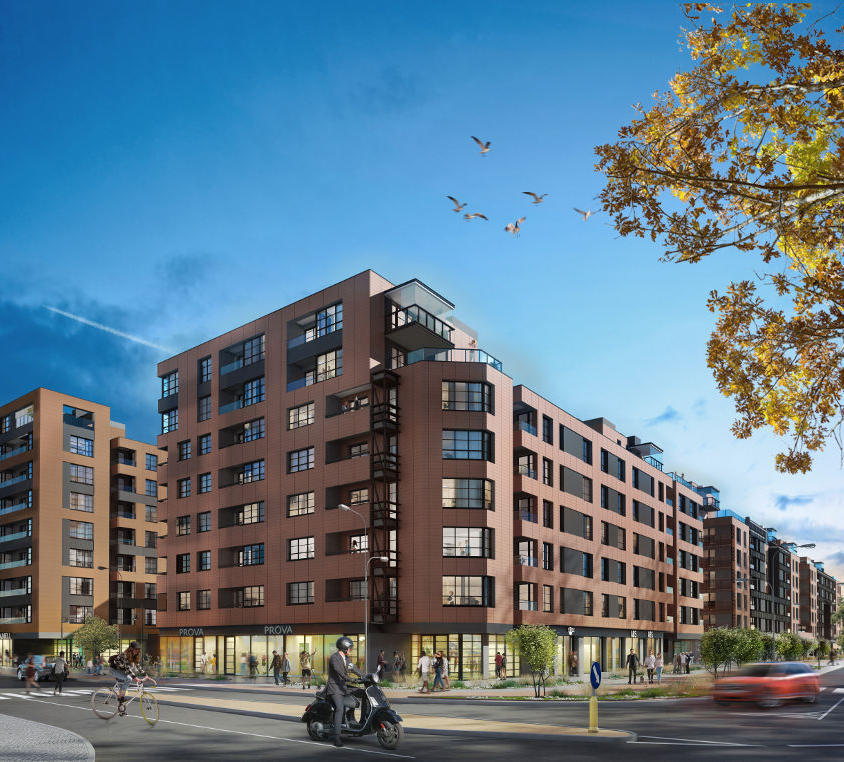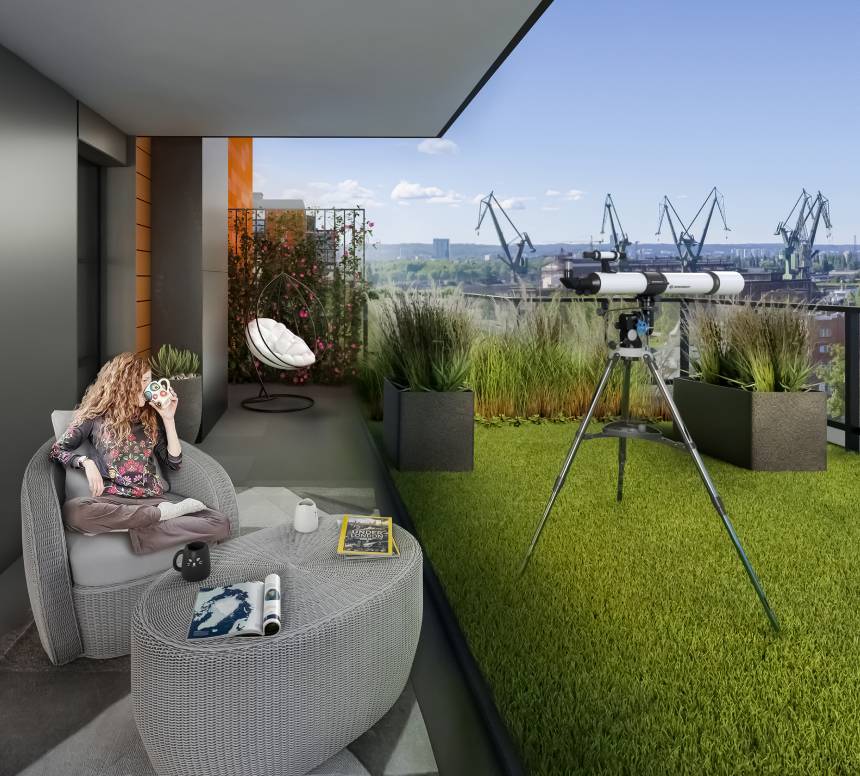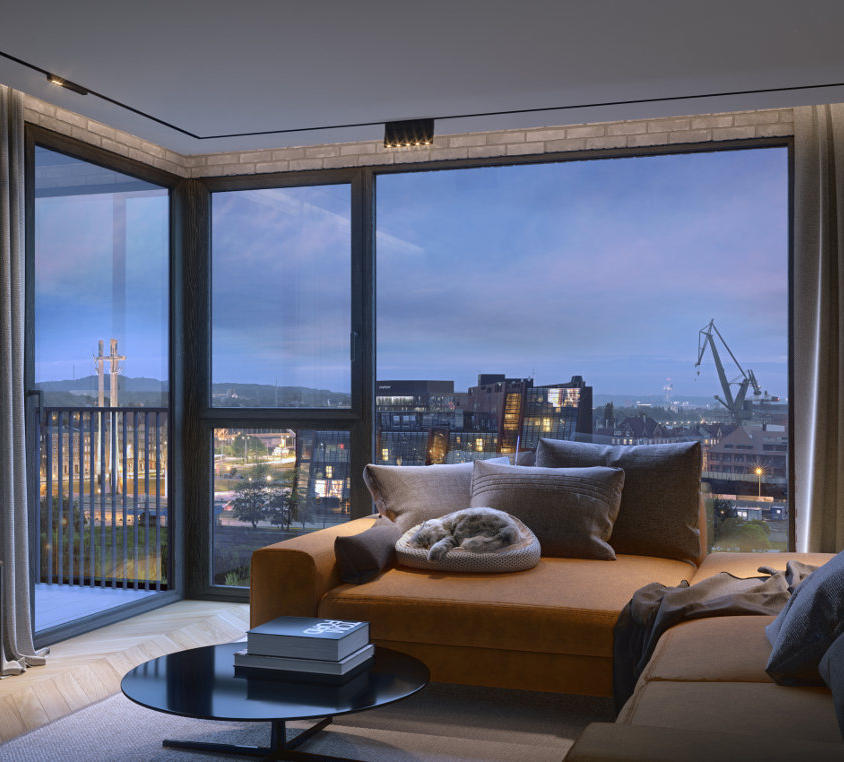 LEGENDARY LOCATION
The uniqueness of the DOKI project results from its unusual location.
Just nearby is MONTOWNIA – former workshop for assembly of submarine hulls, Gdańsk Shipyard Gate No. 2, renovated BHP Hall, the Shipyard canteen which is to be restored, and the building of the Management of Gdynia Shipyard, lately converted into a small office facility.
Those who want to get acquainted with the heritage of the city and of the place where the democracy in East Europe was born should visit the European Solidarity Centre and the historical BHP Hall. Besides visiting historical places it is worth dedicating time to walk along the Martwa Wisła bank, or to climb the M3 Crane to see the beautiful view of Gdańsk.
Future residents of DOKI Living will take advantage of a number of facilities in the downtown location. Closeness of tramways, buses and easy pedestrian access to many points which are visited every day are a great convenience. In the neighbourhood and on the project land, there will be many shops and retail outlets. Kindergartens, recognised schools, and health care centres are at the walking distance. From DOKI, it is close to everywhere.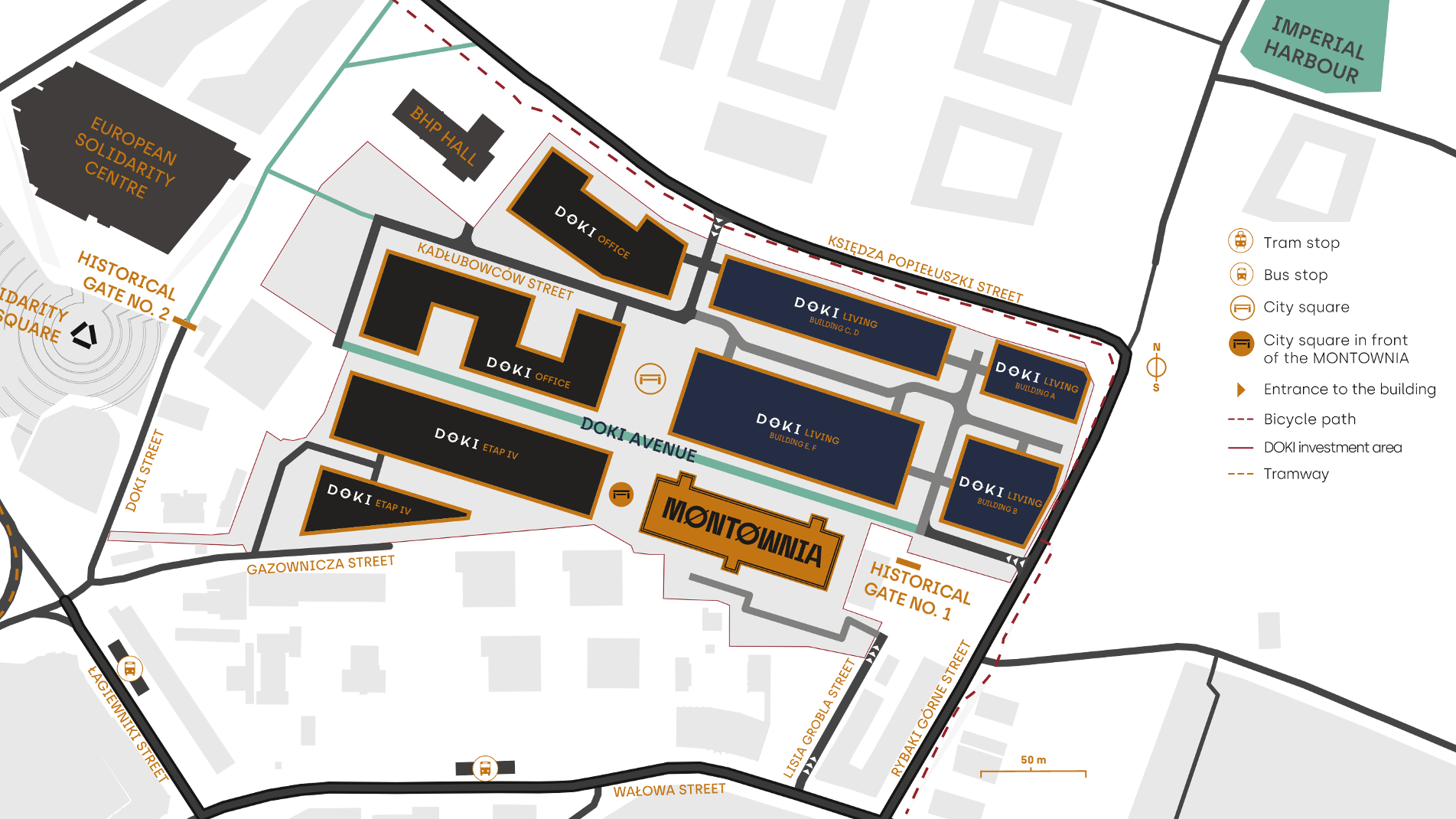 Central Location
DOKI, thanks to its central location and closeness to well-functioning public transport, will ensure quick access to important points in Tricity.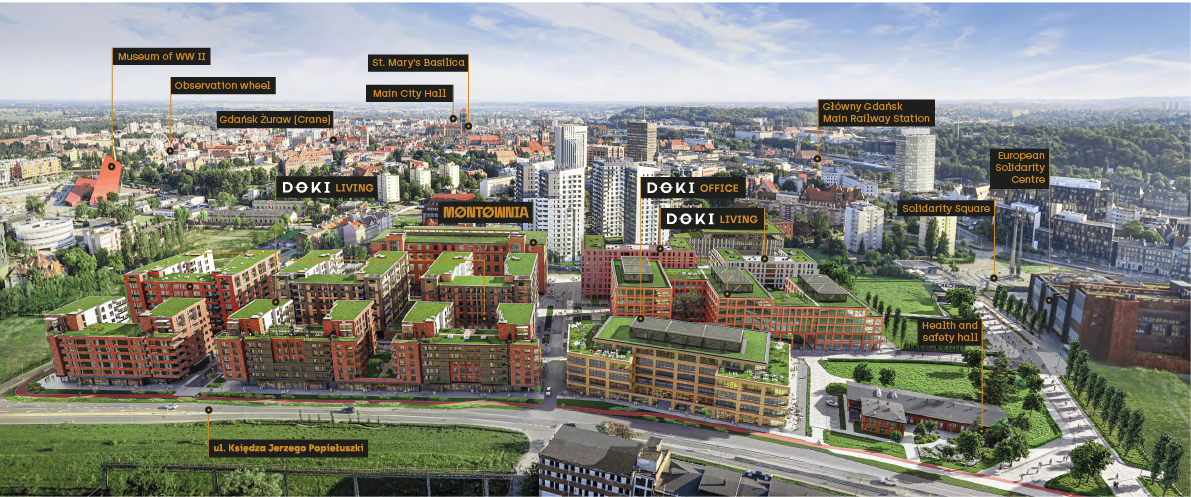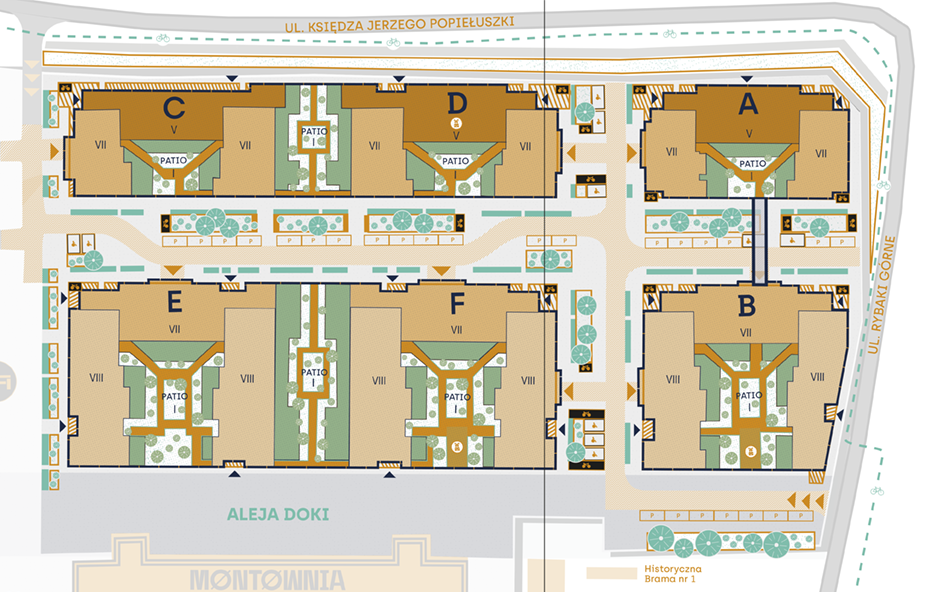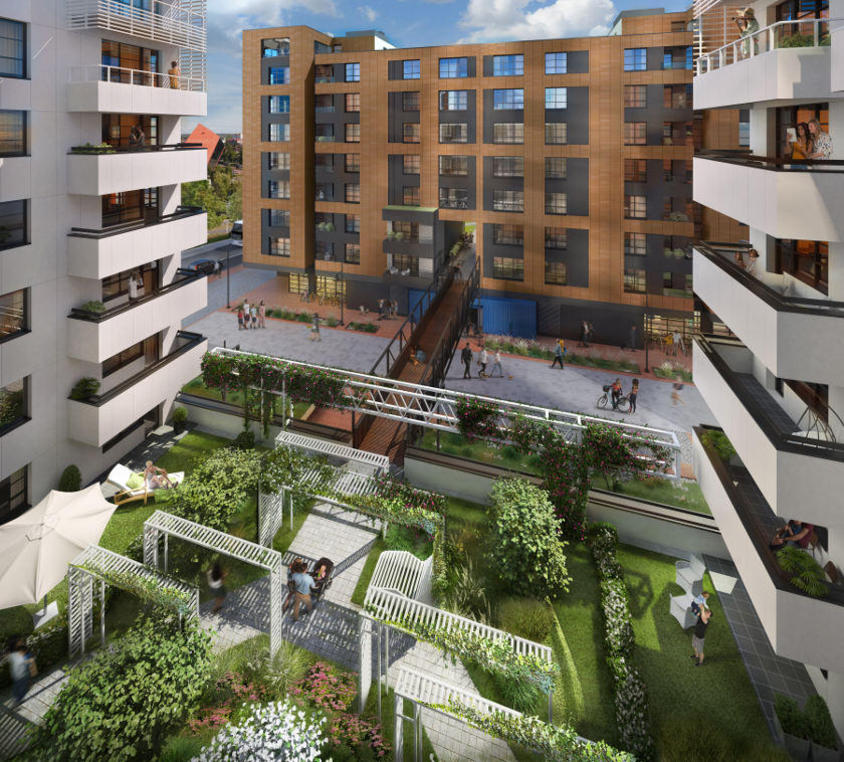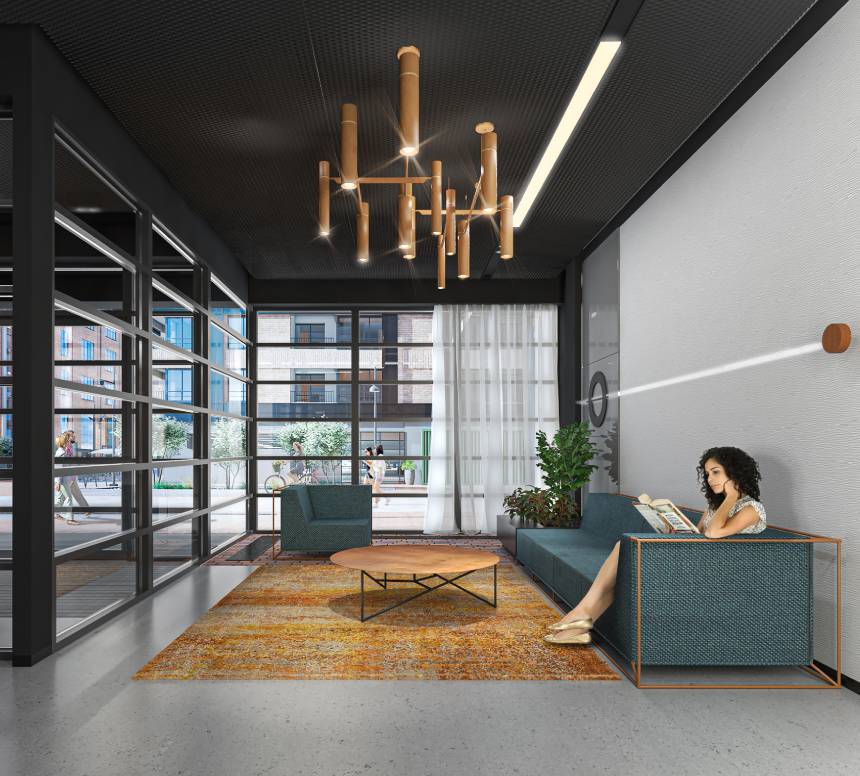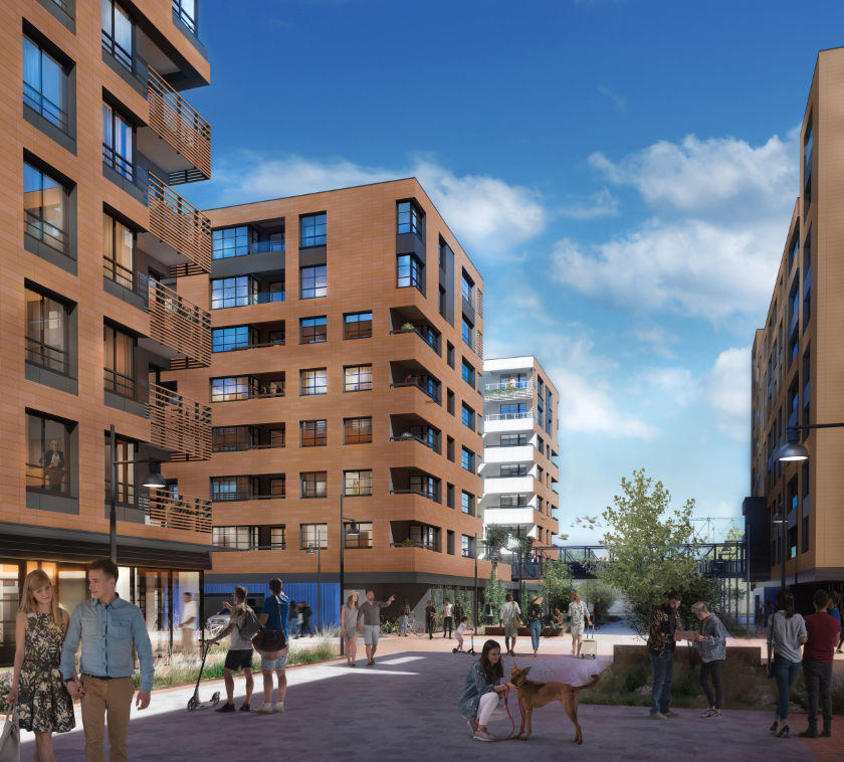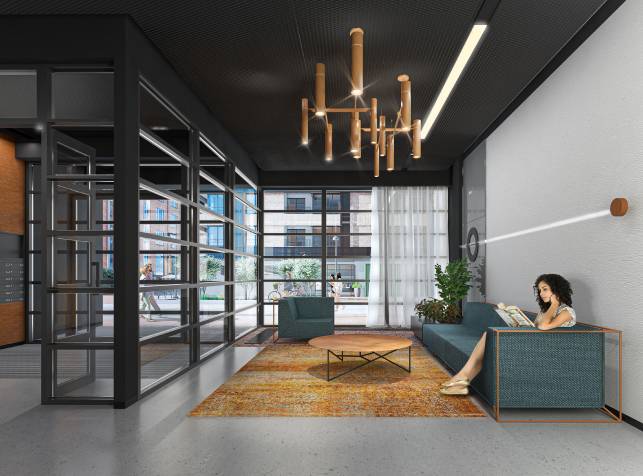 17/18 - Doki - Film o inwestycji

18/18 - DOKI – atrakcyjna przestrzeń do życia
Strona eurostyl.com.pl może wyświetlać się nieprawidłowo
Używasz przeglądarki, która nie jest aktualna, w związku z czym strona eurostyl.com.pl może wyświetlać się nieprawidłowo. Otwórz stronę w innej przeglądarce. Jeśli potrzebujesz pobrać i zainstalować wspieraną przegladarkę, linki znajdziesz tutaj:
Pamiętaj, że oprócz wyświetlania prawidłowo treści, aktualna przeglądarka zadba o Twoje bezpieczeństwo w sieci.